RESOURCES and DATA
For your convenience, here are active links to important resources:
AREA Presentation by Danielle Casey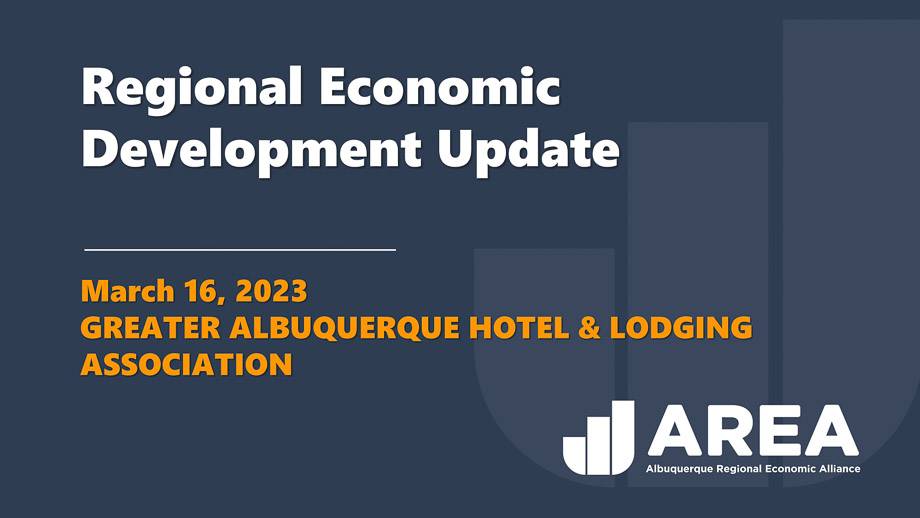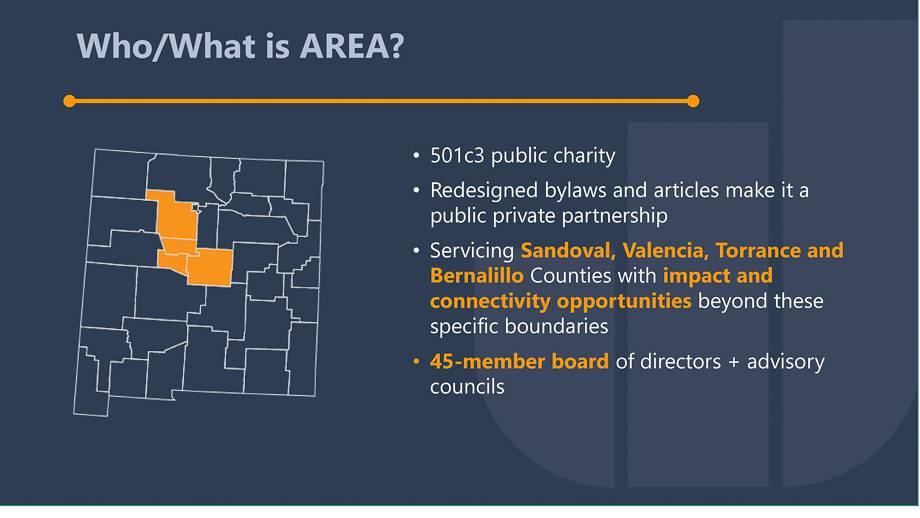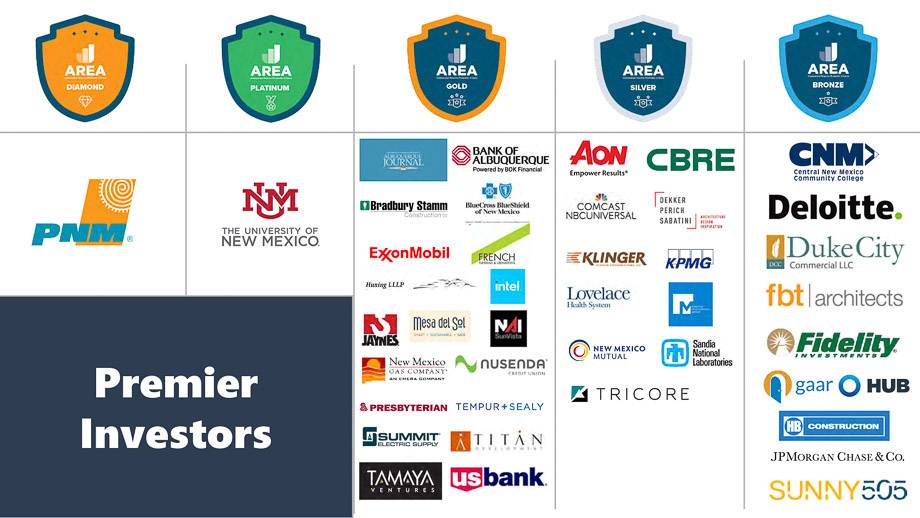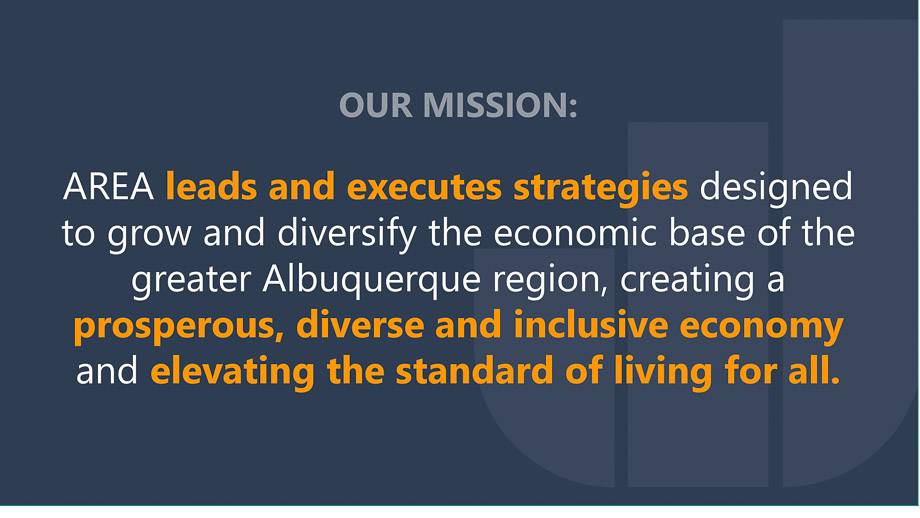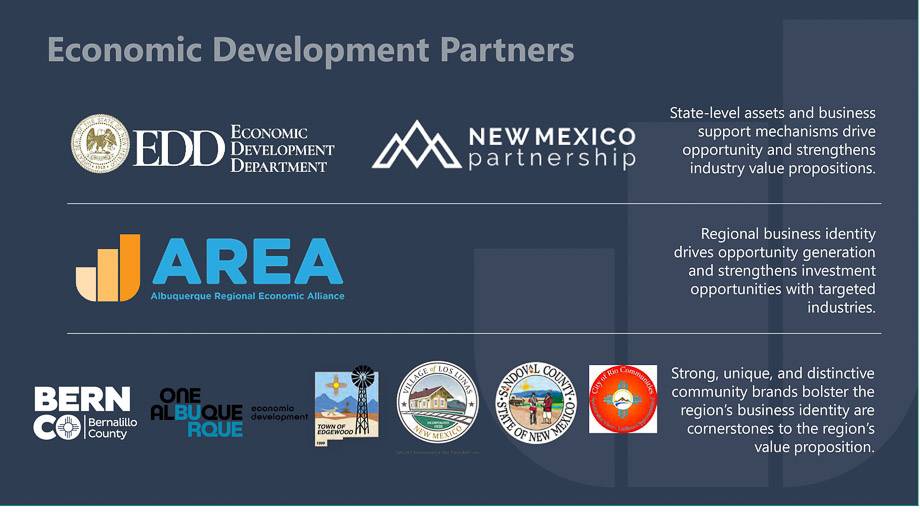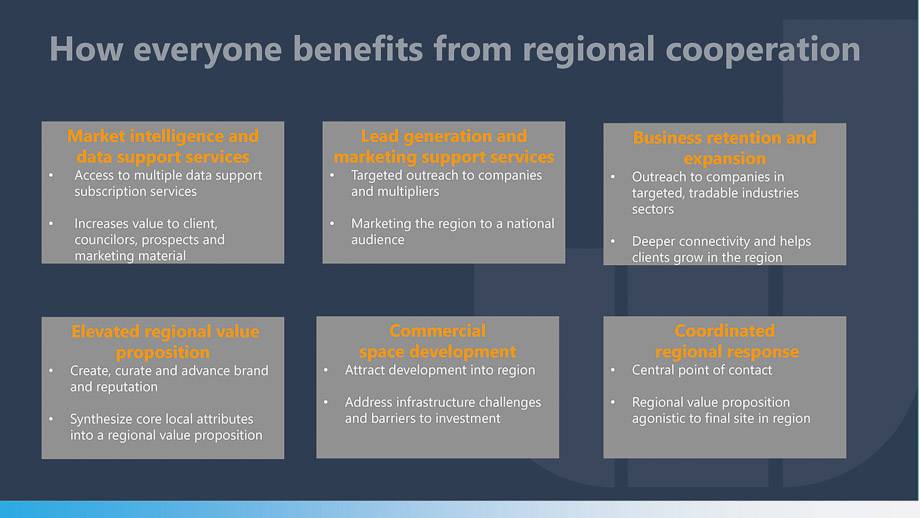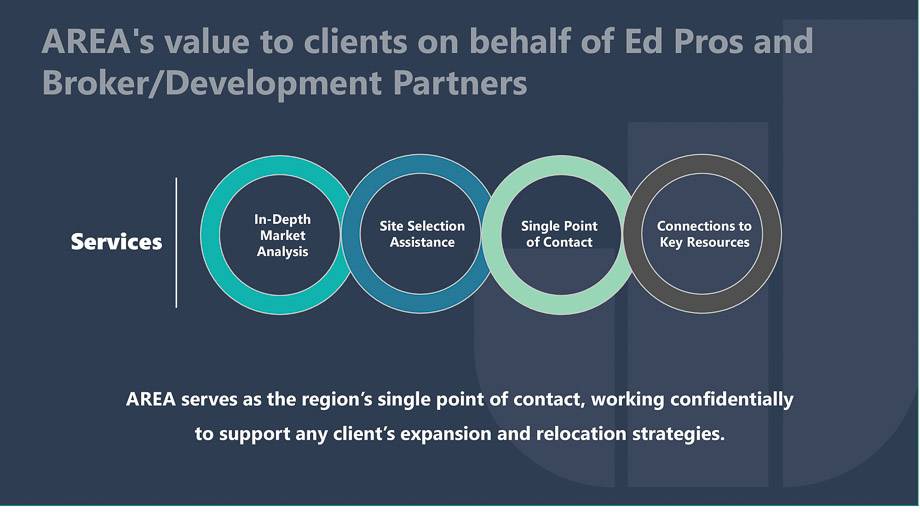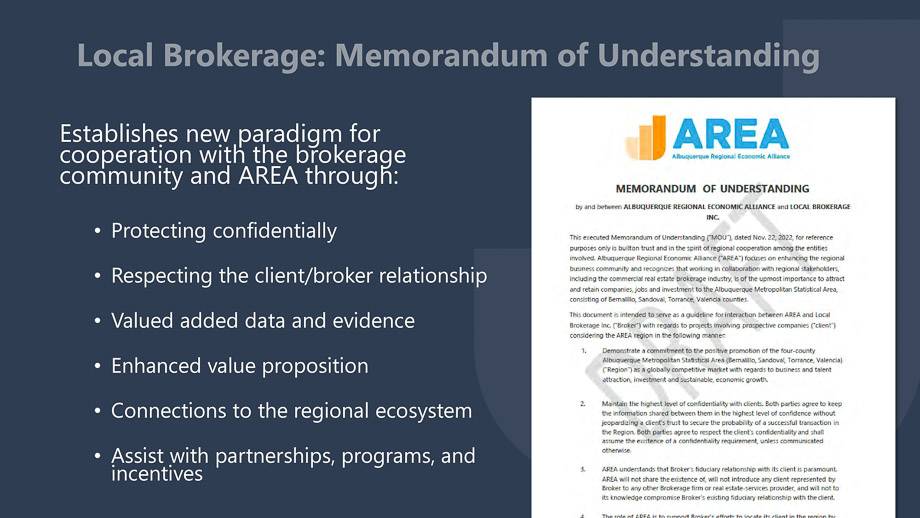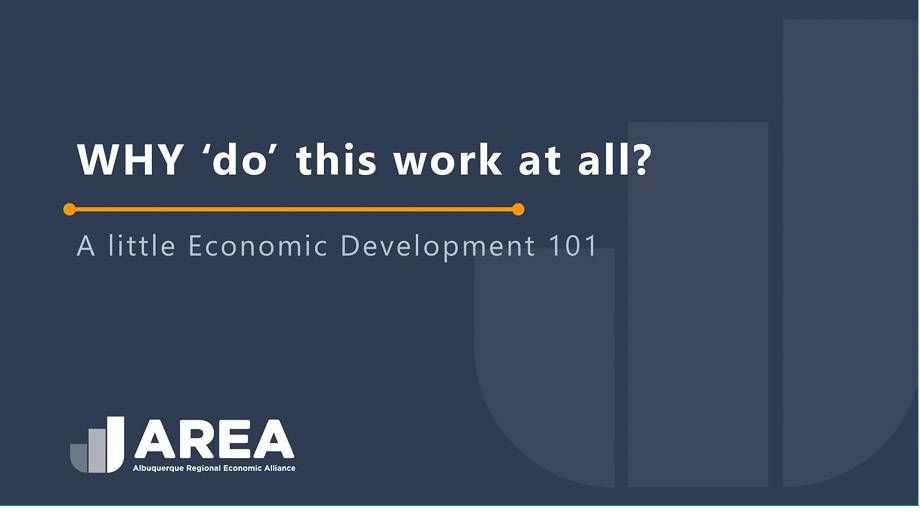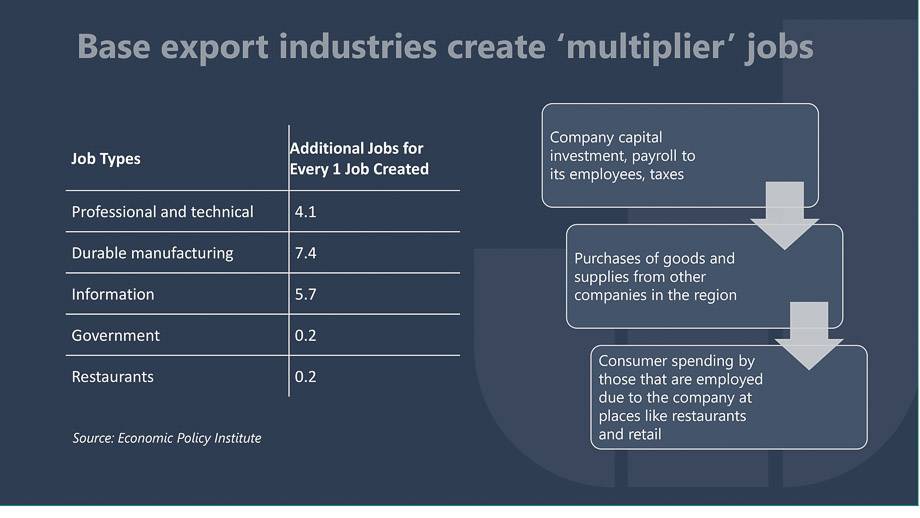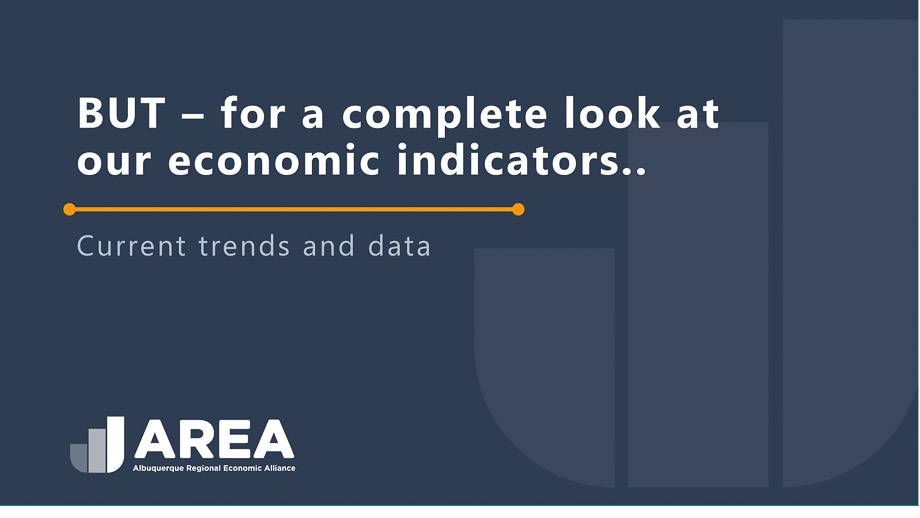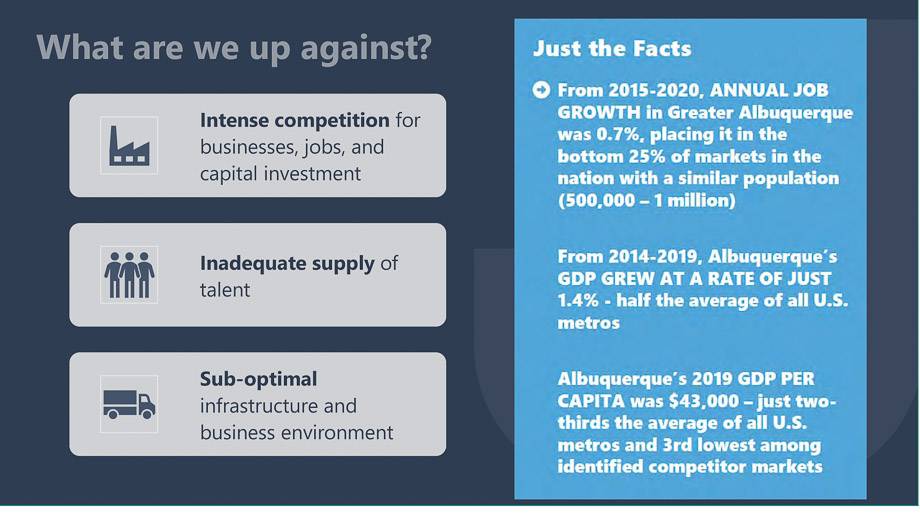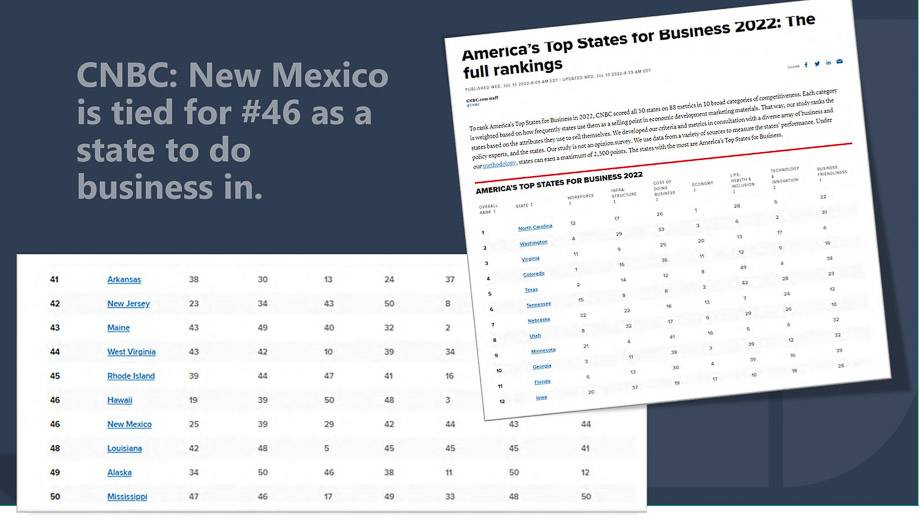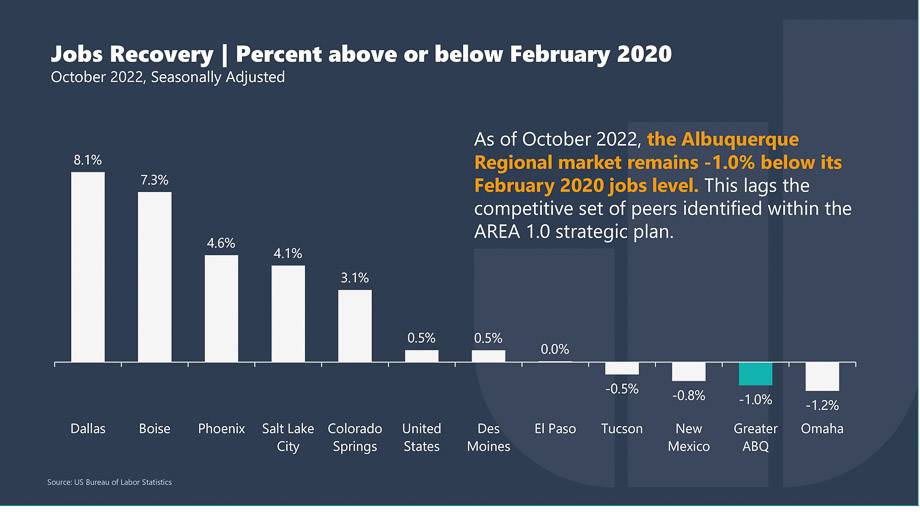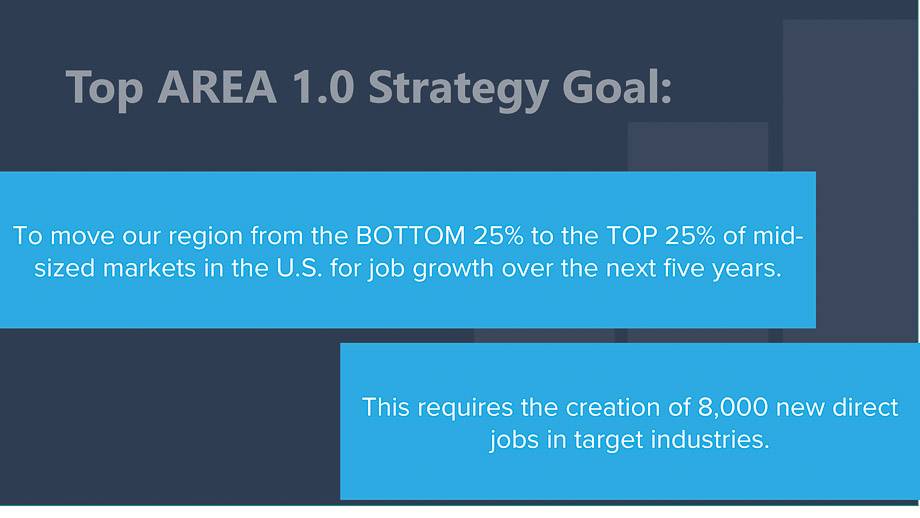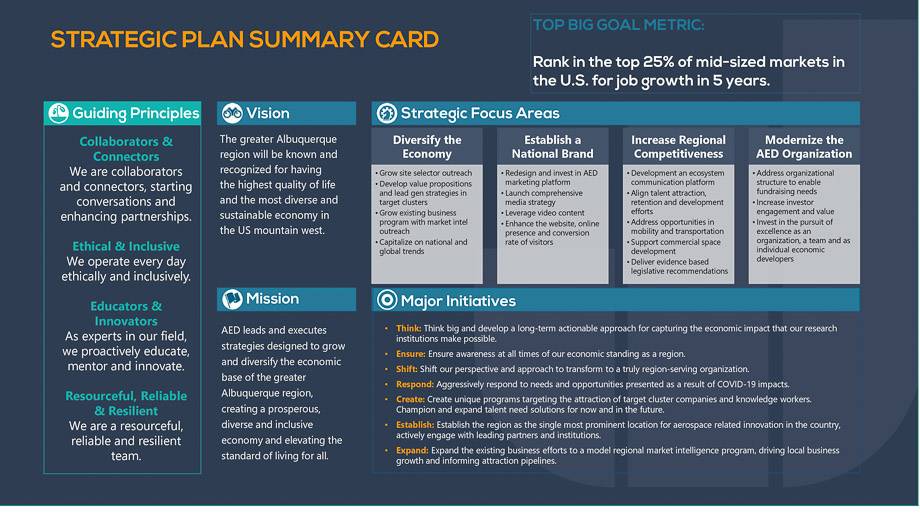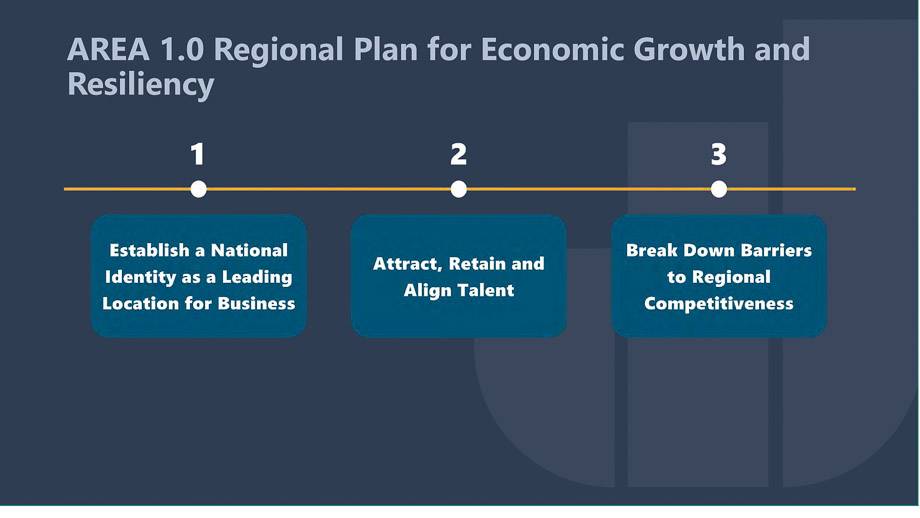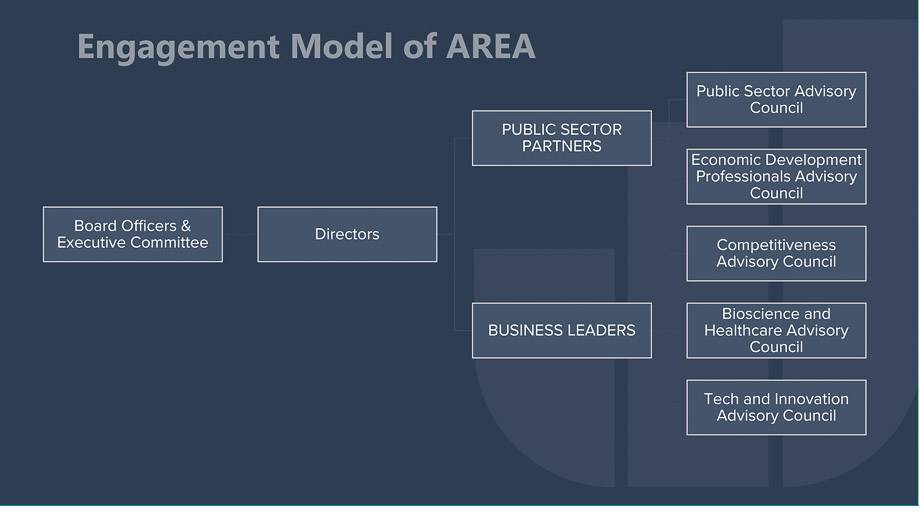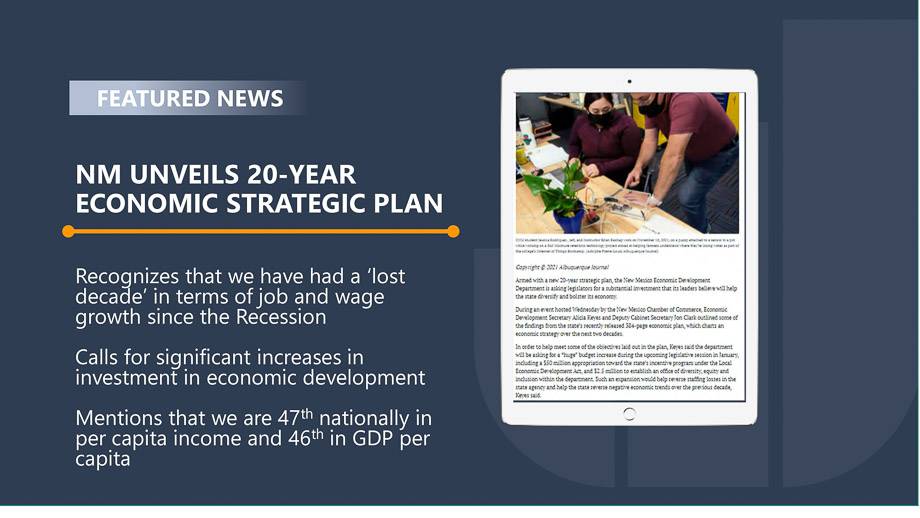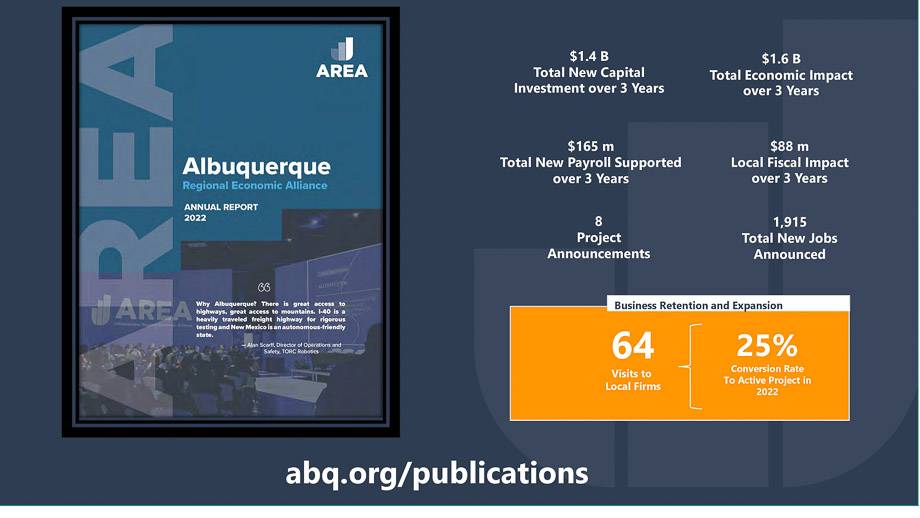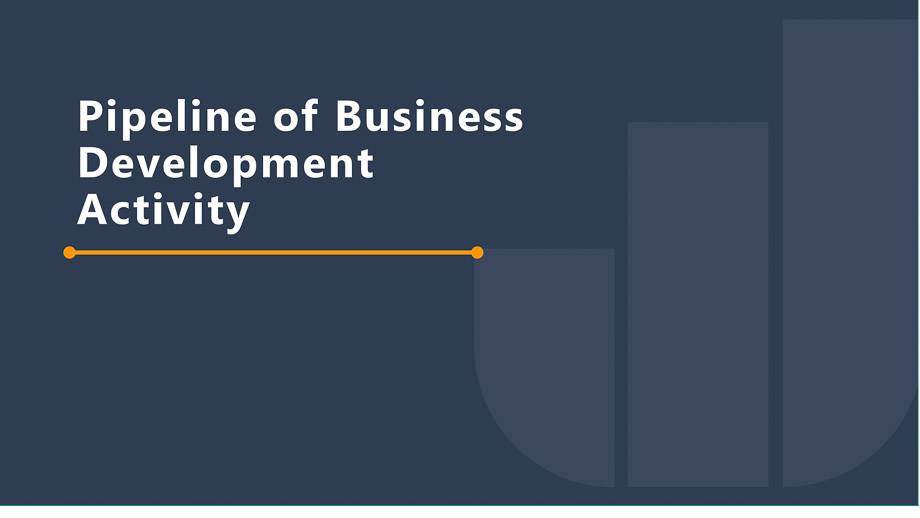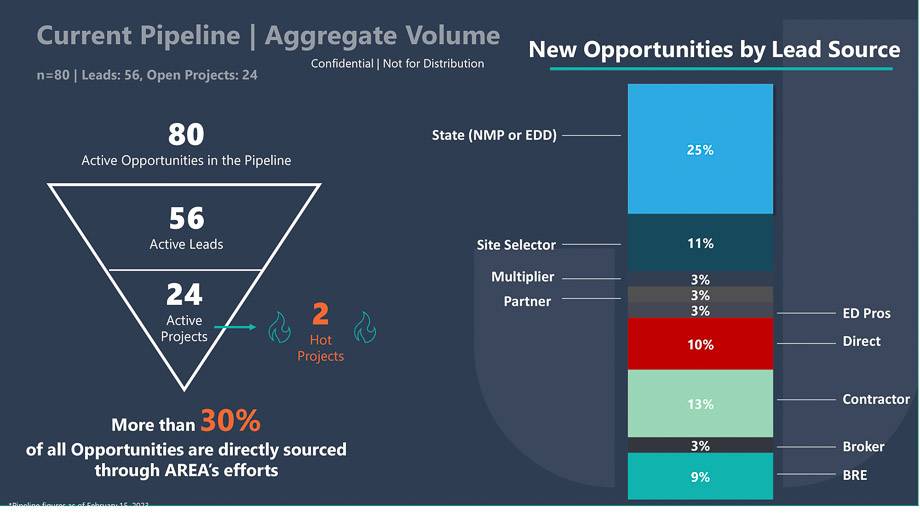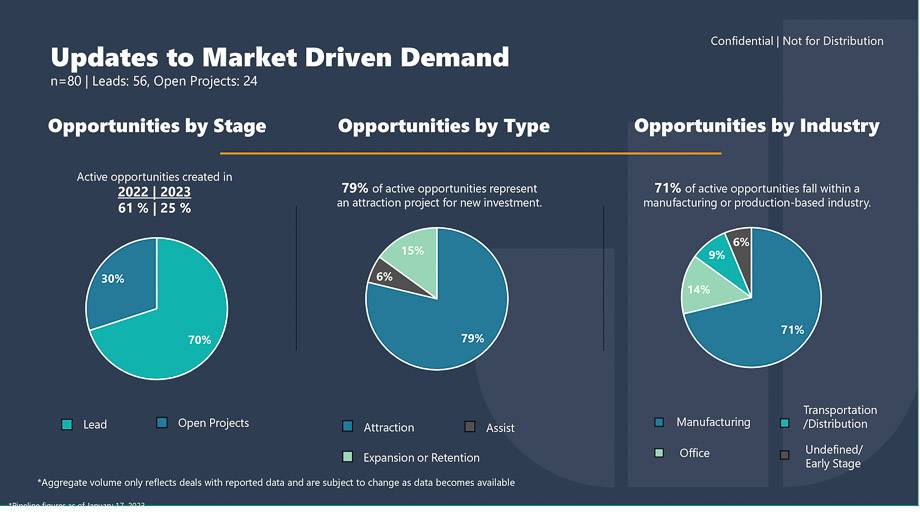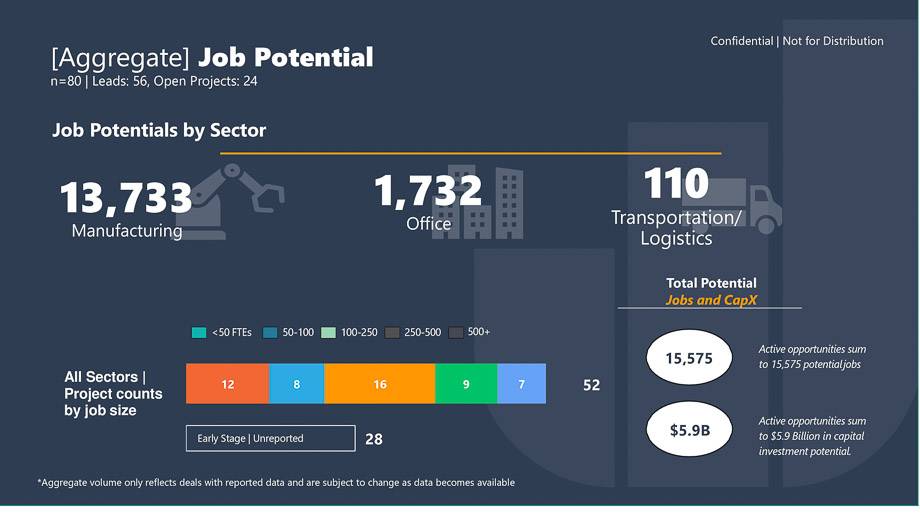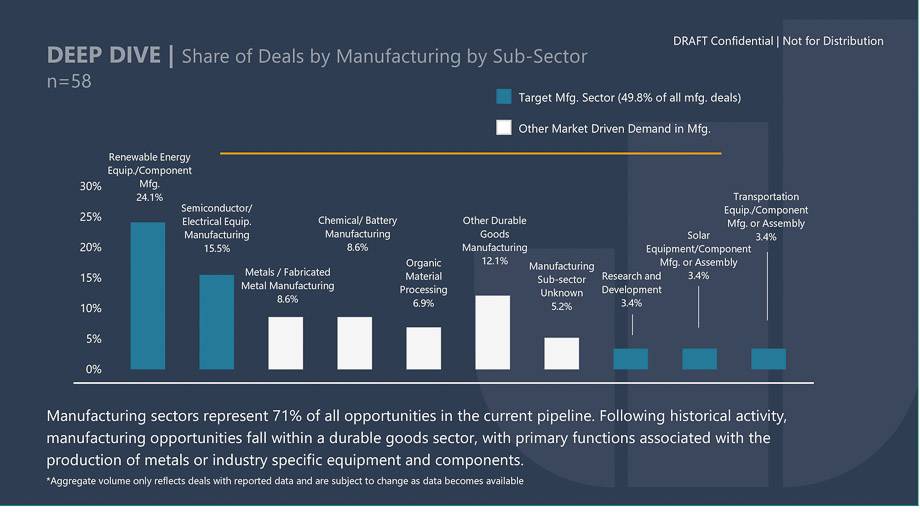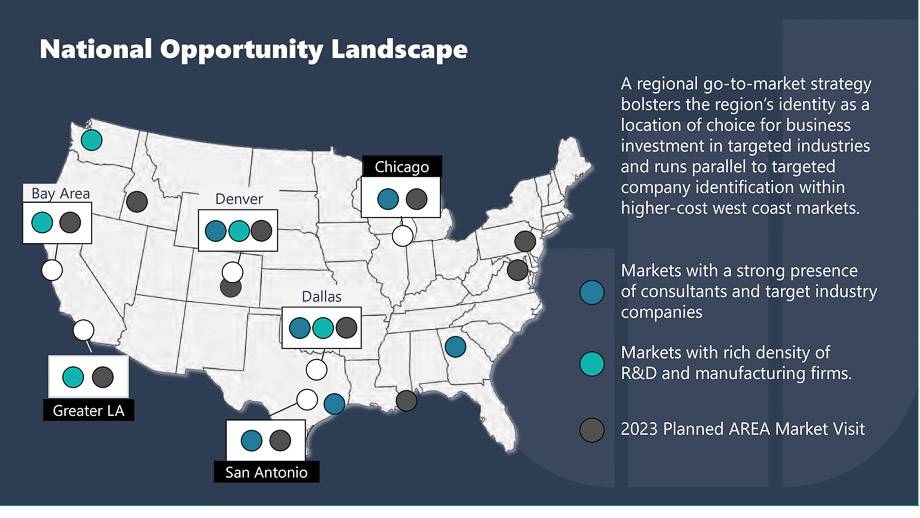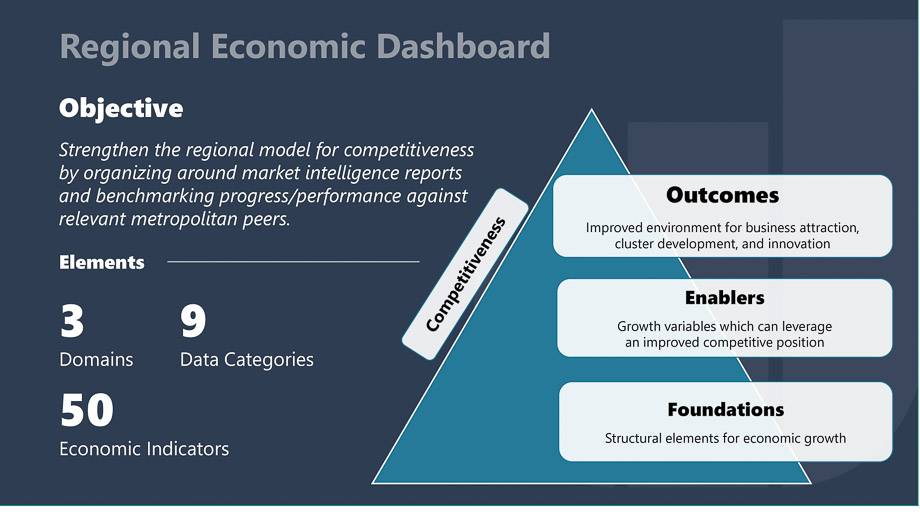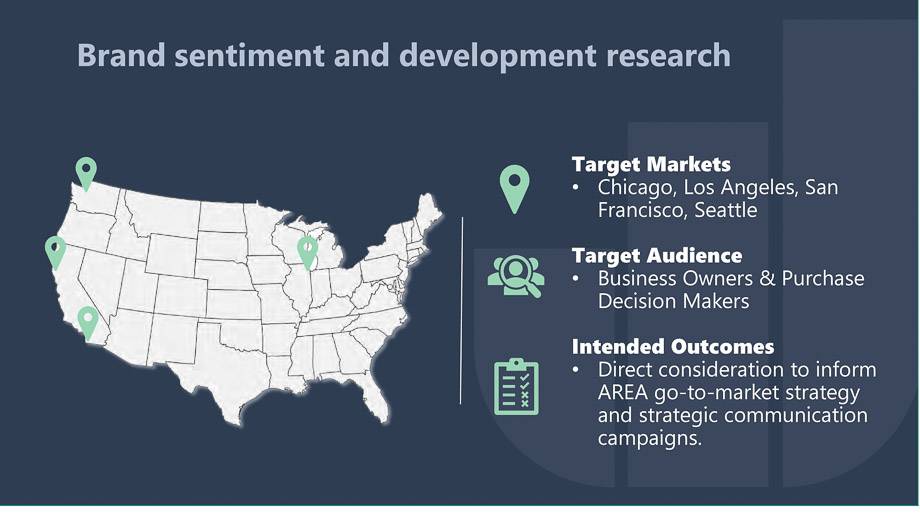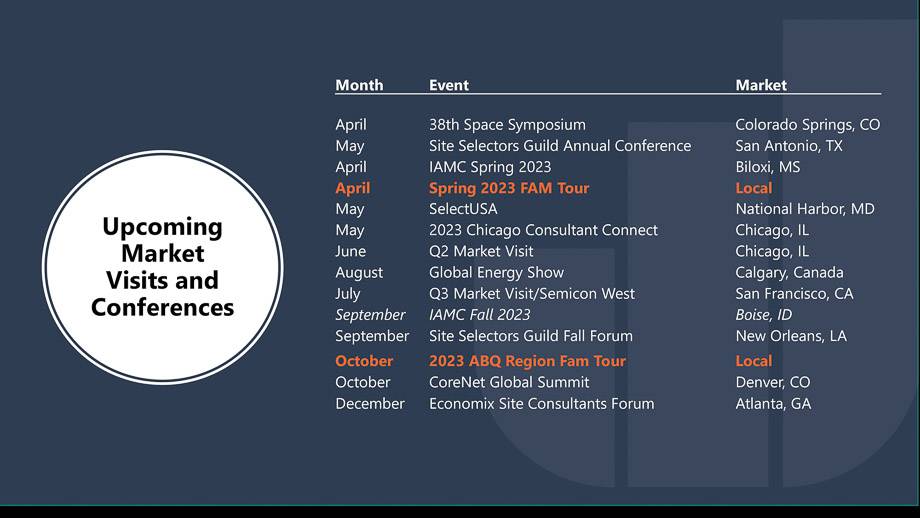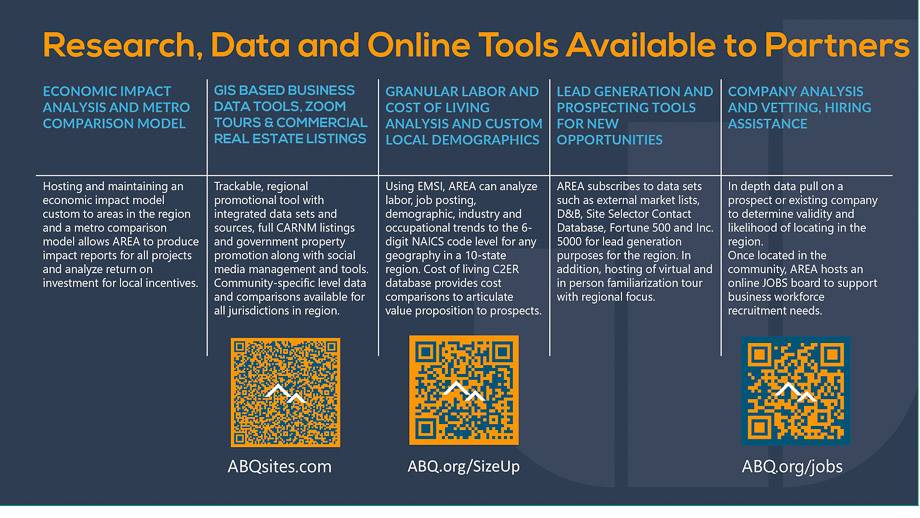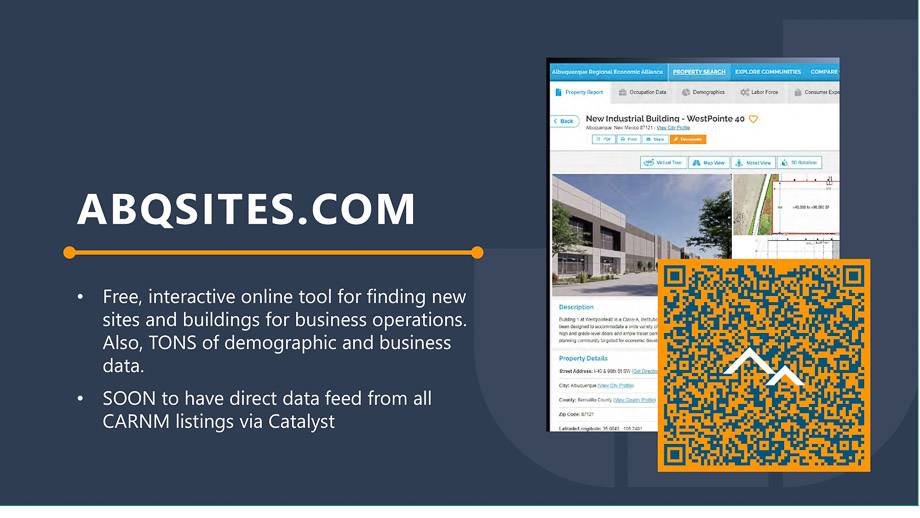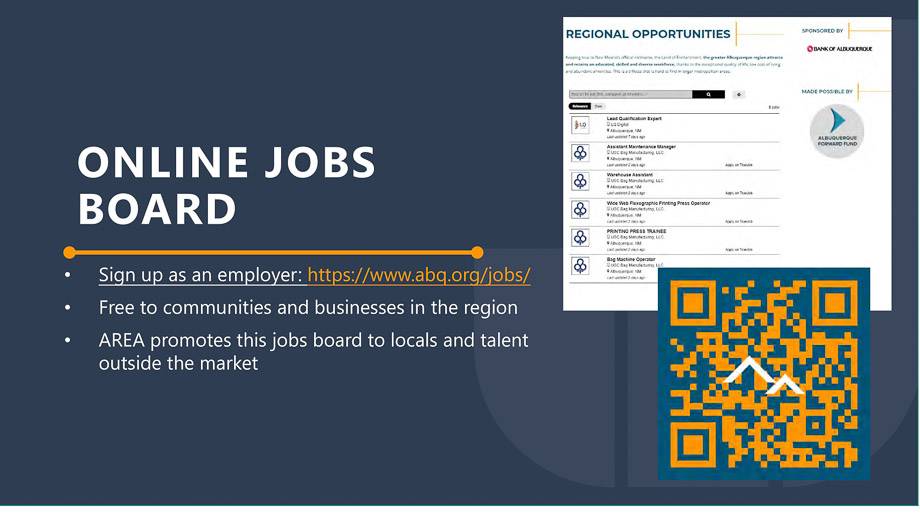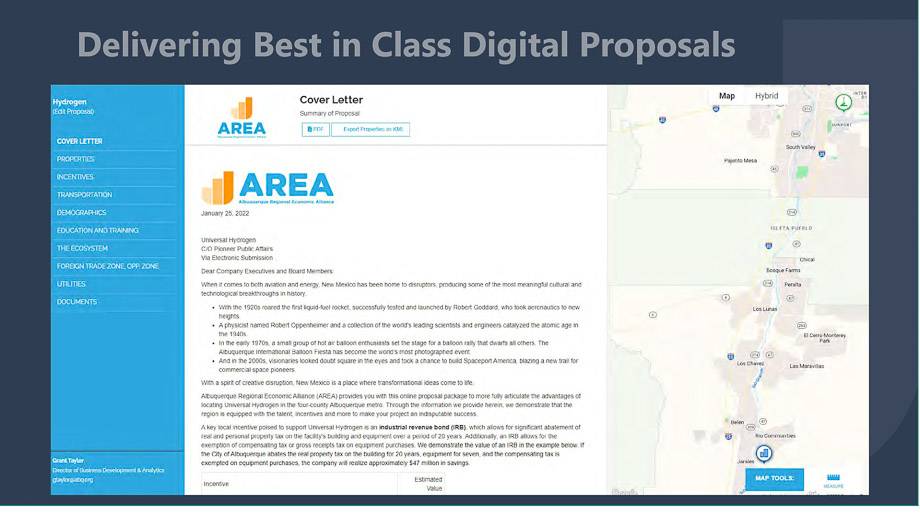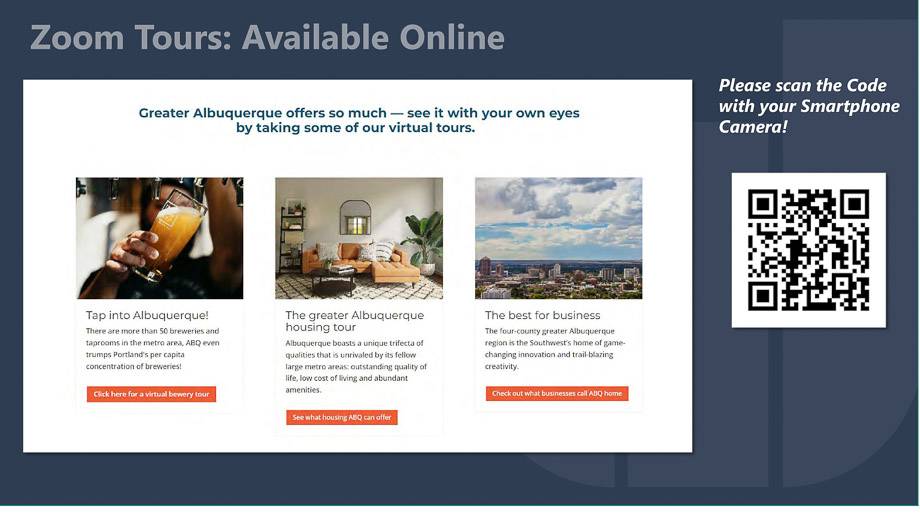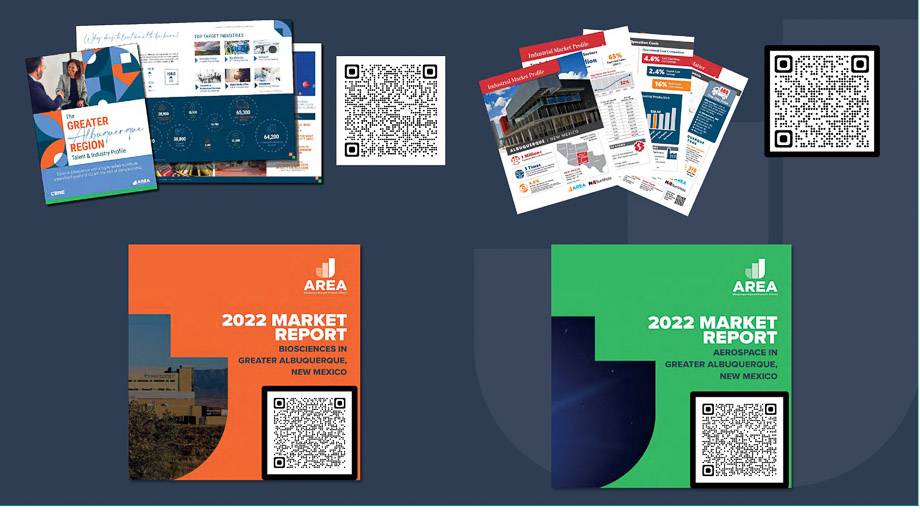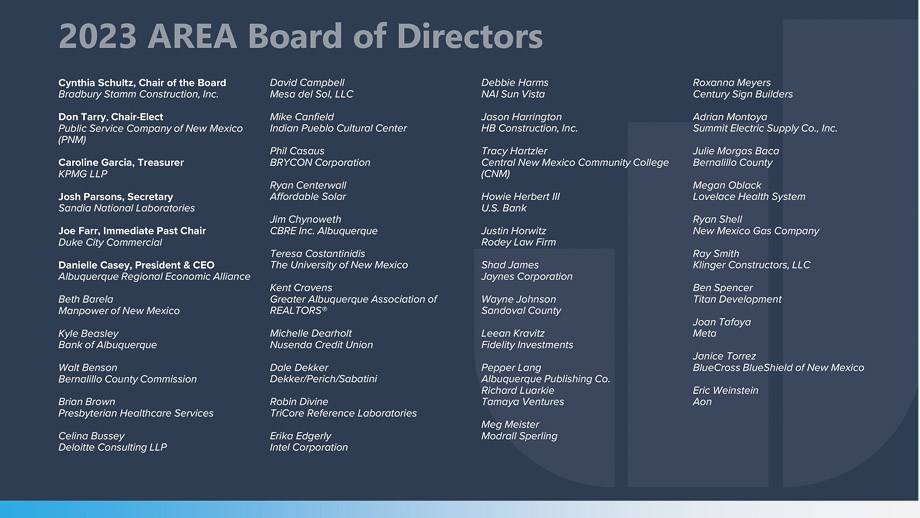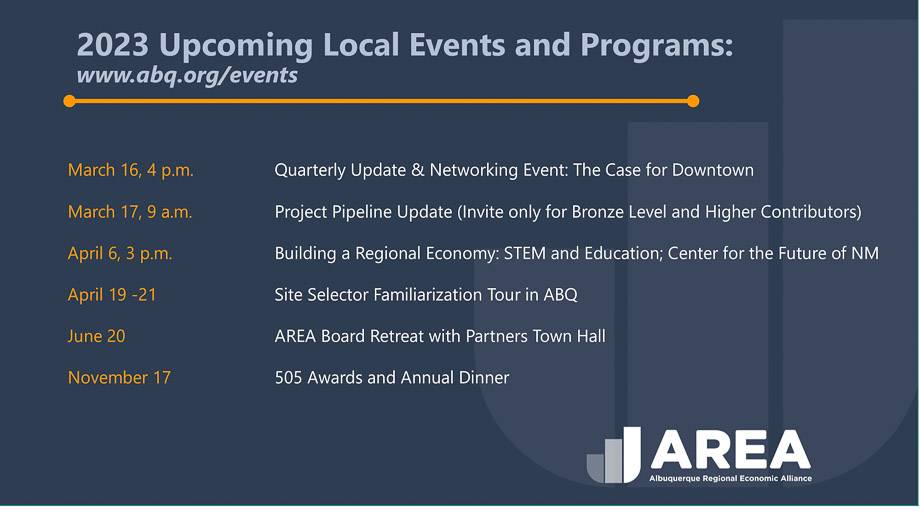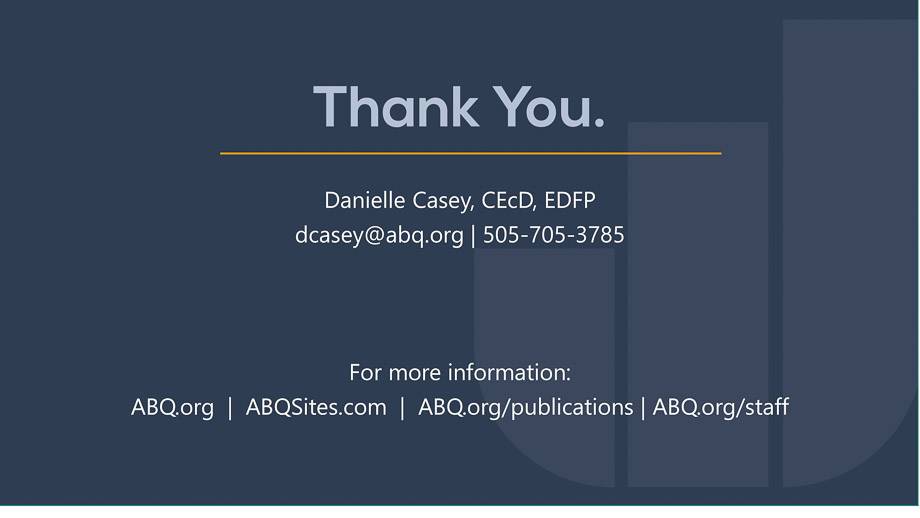 MPI New Mexico serves meeting planners, destination management professionals, hotel representatives and hospitality industry suppliers across the Land of Enchantment. Founded in 1997, the chapter provides educational development opportunities, cultivates business leaders, supports industry partnerships and demonstrates commitment to excellence in the meetings industry.
When you join MPI New Mexico, you become part of an organization dedicated to your personal and career success. You'll connect with the innovative learning, passionate people and big ideas that will empower you to become an agent of change and reinvent the world.
Legislative Summary 2023 - GACC Recap Presentation
New Mexico Tourism Exchange
Be one of the first to sign up to receive information about the upcoming launch of the New Mexico Tourism Exchange!
If you haven't heard, let's catch you up! The New Mexico Tourism Department is taking the reigns as leaders in the tourism industry with New Mexico being the first state in the U.S to adapt and launch this innovative platform.
What is the New Mexico Tourism Exchange you ask? The Exchange is a digital platform currently operating in Australia, the U.K. and Japan that connects suppliers (that's you) with distributors (OTA's tour operators, local destinations and other websites) that will package and sell your products and services on a global stage, bringing visitors from all over the world to experience our amazing destination!
What should you do next? That's easy! Please visit the Tourism Exchange USA website and sign up to receive more information on the official launch of the Exchange, webinars, and more. You don't want to miss out on this amazing opportunity to connect with more distributors, expand your visibility and grow your business, so sign up now!
For further questions, Joe Leong from the New Mexico Tourism Department would be happy to help.
Rocky Mountain Lodging Report
The Rocky Mountain Lodging Report is a monthly survey of lodging conditions in the New Mexico Metropolitan Areas, as well as in the states of Colorado, Utah and Wyoming. The report provides the monthly occupancy, average daily rate, and RevPAR for various markets in each region, as well as year-to-date statistics for each sub-market compared to the prior year. Approximately 150 hotels participate in the NM survey at No Cost to the hotels. If not a participant we invite you to do so to make our data more meaningful to this association and community.
In order for hotels to participate enroll using this form: Download .pdf file
PLEASE RETURN AS SOON AS CONVENIENTLY POSSIBLE. TO RETURN A SCAN OF YOUR COMPLETED QUESTIONNAIRE, please EMAIL to rockymountainlodgingreport@comcast.net or FAX to (303) 840-0158.
NEW MEXICO ROCKY MOUNTAIN LODGING REPORT PARTICIPANTS as of Nov 2022
---
New Mexico State Law on Hotel Compliance Regarding Tenancy Termination, Evictions and Rate Changes
---
2023 Legislative Session Summary
---
Follow the strictest of the ordinances that apply to your location. If you are within the city limits of a city with its own minimum wage (Albuquerque, Las Cruces, or Santa Fe), follow the guidelines of your city. If you are outside of the incorporated city limits, but your county has its own minimum wage (Bernalillo County, Santa Fe County), follow the guidelines of your county. Follow the minimum wage in New Mexico if you are not in an area listed above.
IMPORTANT NOTE: If your city or county has posted a minimum wage that is LESS than the State's Minimum Wage, you must use the higher State wage. If your city or county has posted a minimum wage that is MORE than the State's minimum wage, you must use the higher city or county wage. You must always follow the strictest option.
Note: RATES ARE SUBJECT TO CHANGE based on ordinances and local governments. Always consult with your city or county's website for verification. Some entities may have possible increases linked to the Consumer Price Index (CPI) or other indices.
Federal:
Minimum Wage: $7.25
Tipped Employee Wage: $2.13 plus tips equal $7.25 or more
Date of Enactment: 1/1/2009
Helpful Links: General Wage Information
Albuquerque:
With no benefits or benefits under $2500.00:
Minimum Wage: $12.00
Tipped Employee Wage: $7.20 plus tips equal to $12.00 or more
Date of Enactment: 1/1/2020
Linked to CPI?: Yes
Helpful Links: General Wage Information
Las Cruces:
Minimum Wage: $12.00
Tipped Employee Wage: $4.78 plus tips equal to $12.00 or more
Linked to CPI?: Yes
Date of Enactment: 1/1/2015
Helpful Links: City of Las Cruces Website, 2023 Wage Memo
Santa Fe County:
Minimum Wage: $12.95
Tipped Employee Wage: currently $3.88 plus tips equal to $12.95 or more
Linked to CPI? : Yes
Date of Enactment: 3/1/2015; (update in January for March CPI increase)
Helpful Links: General Wage information (includes downloads of wage ordinance and posters)
State of New Mexico:
Minimum Wage: $12.00/hour
Tipped Employee Wage: $3.00/hour plus tips to equal $12.00 or more

Helpful links: NM State Minimum Wage Info
Required Minimum Wage Employee Rights Poster
Required Minimum Wage Employee Rights Poster – Spanish
Bernalillo County:
With no benefits or benefits under $2500.00:
Minimum Wage: $12.00/hour
Tipped Employee Wage: $3.00/hour plus tips equal to $12.00 or more
1/1/23 – Bernalillo County will adjust its minimum wage at an undetermined future date after action by the Board of County Commissioners. The State of New Mexico minimum wage is the prevailing wage.
Linked to CPI?: Yes
Date of Enactment: 1/26/2015
Note: If you supply benefits over 2500.00; see the county wage ordinance.
Helpful Links: County Wage Ordinance
Santa Fe:
Minimum Wage: currently $12.95
Tipped Employee Wage: $3.00/hour plus tips to equal $12.95 or more
Linked to CPI?: Yes
Date of Enactment: 2004; (updates in January for March CPI increase)
Helpful Links: General Wage Information (includes downloads of wage ordinance and posters)
SOURCE: https://www.nmrestaurants.org/minimum-wage-in-new-mexico/