APD Connect
No meeting in December...
Wednesday, Jan 27th: 1pm - 2pm
HGI/Homewood Suites Downtown
222 Central Ave SE, ABQ, NM 87102
Wednesday, Feb 14th: 1pm - 2pm
The Best Western Inn & Suites Airport
2400 Yale Blvd. SE, ABQ, NM 87102
Holiday and Scholarships Event
Dec 13 (Wednesday)
Sheraton Uptown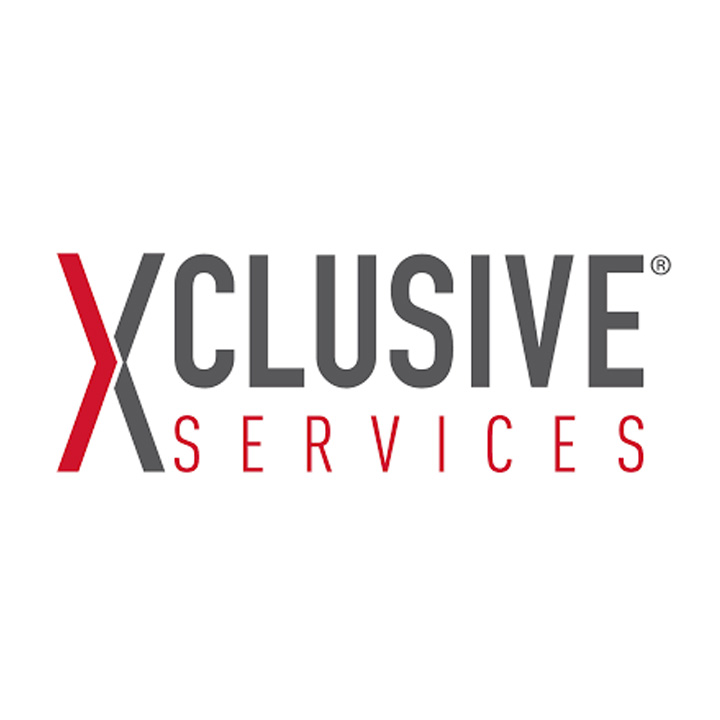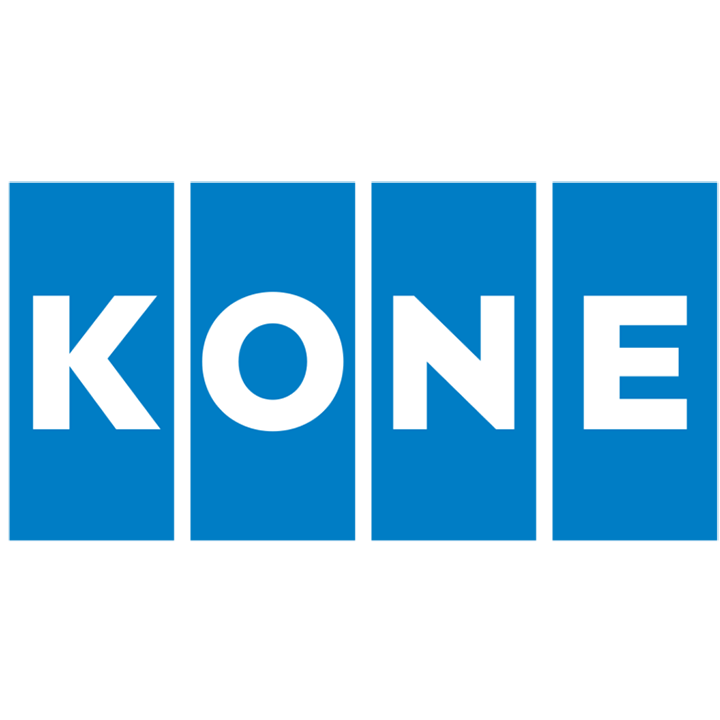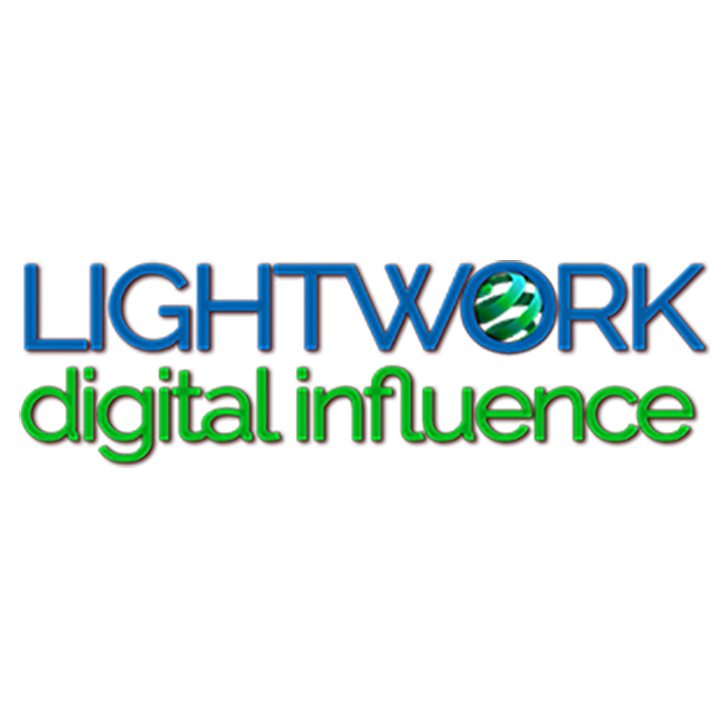 Greater Albuquerque Hotel & Lodging Association
The Greater Albuquerque Hotel and Lodging Association (GAHLA) consists of local lodging and associated businesses committed to providing an educational and leadership forum for the exchange of information on the hospitality industry and other community related issue.
Our Purpose: To educate and inform our membership on issues and trends that impact the hospitality industry in New Mexico, specifically in Bernalillo, Sandoval and Valencia counties. This association monitors and supports those hospitality marketing organizations that represent Albuquerque and Central New Mexico, and acts as the primary and unified voice of the hospitality industry of Central New Mexico for the purpose of communicating issues that affect our industry to city, county and state governments, the general public, and the tourism community.
Our Mission: To be the respected leader and primary voice to aid, advocate and advance the hospitality industry in Central New Mexico.
Our Vision: GAHLA is the voice of the hospitality industry in Central New Mexico.
GAHLA members meet each month to network and listen to community, city and state leaders discuss the important issues of the day. These issues range from tourism to how we can help promote the City of Albuquerque. For more information about upcoming events, visit the Special Events page.
GAHLA membership is open to all hotels, motels, and B&Bs in the greater Albuquerque area. Associate memberships are also available to all businesses that support the hospitality industry. You can select your membership level and join by clicking HERE.

GAHLA is the sole owner of the information collected on this website (which is minimal) and through our Join GAHLA application. We also provide our members a monthly newsletter and text notifications covering GAHLA luncheons and other special events plus time sensitive local issues.